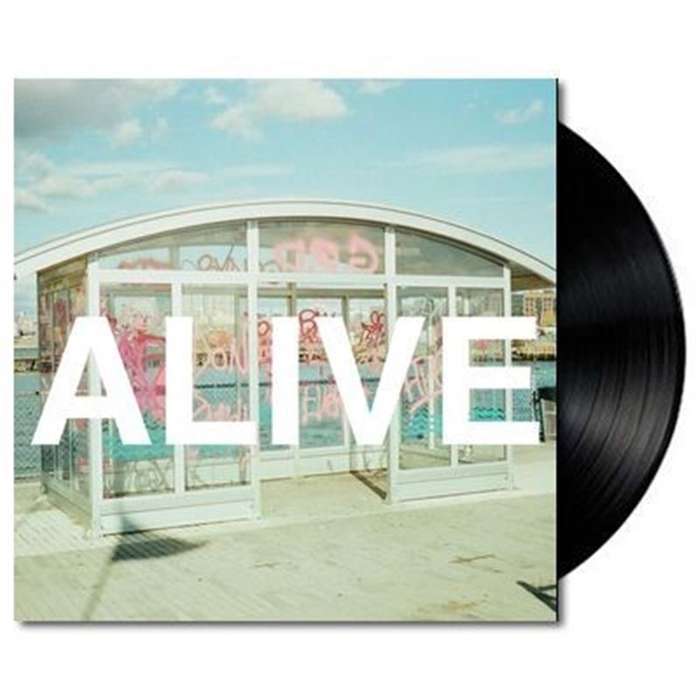 Alive (12in Vinyl)
nyck is the project of Nick Acquroff and Dominique Garrard. Their instrumentation is unpolished, raw and poignant, but their harmonies are sweet, their vocals are harrowing and their overall feeling is familiar to all.
It's this juxtaposition that lends their music a kind of rare vulnerability, a sweet sorrow that everyone is akin to.
This makes all the more sense in light of how 'Alive' came together.
LP
Speak My Mind
Decision
Resident
This Might Be My Year
The Summer Inside